Our mission is to manufacture the highest quality Appalachian hardwood products, create superior value, and provide consistency in products and service for our customers.
At Thompson Appalachian Hardwoods, we are committed to full forest utilization as an integrated forest products manufacturer. Our mission has propelled us into sustainably competing as a strong producer of high-quality hardwood lumber, industrial products, and wood biomass within the forest products supply chain. 
Our supply chain connects the regional landowner, public and private, with the global marketplace for a variety of forest products. From our facility, products are sold globally to meet the need of manufacturers creating furniture, flooring, and millwork along with crosstie treaters and the pulp and paper industry.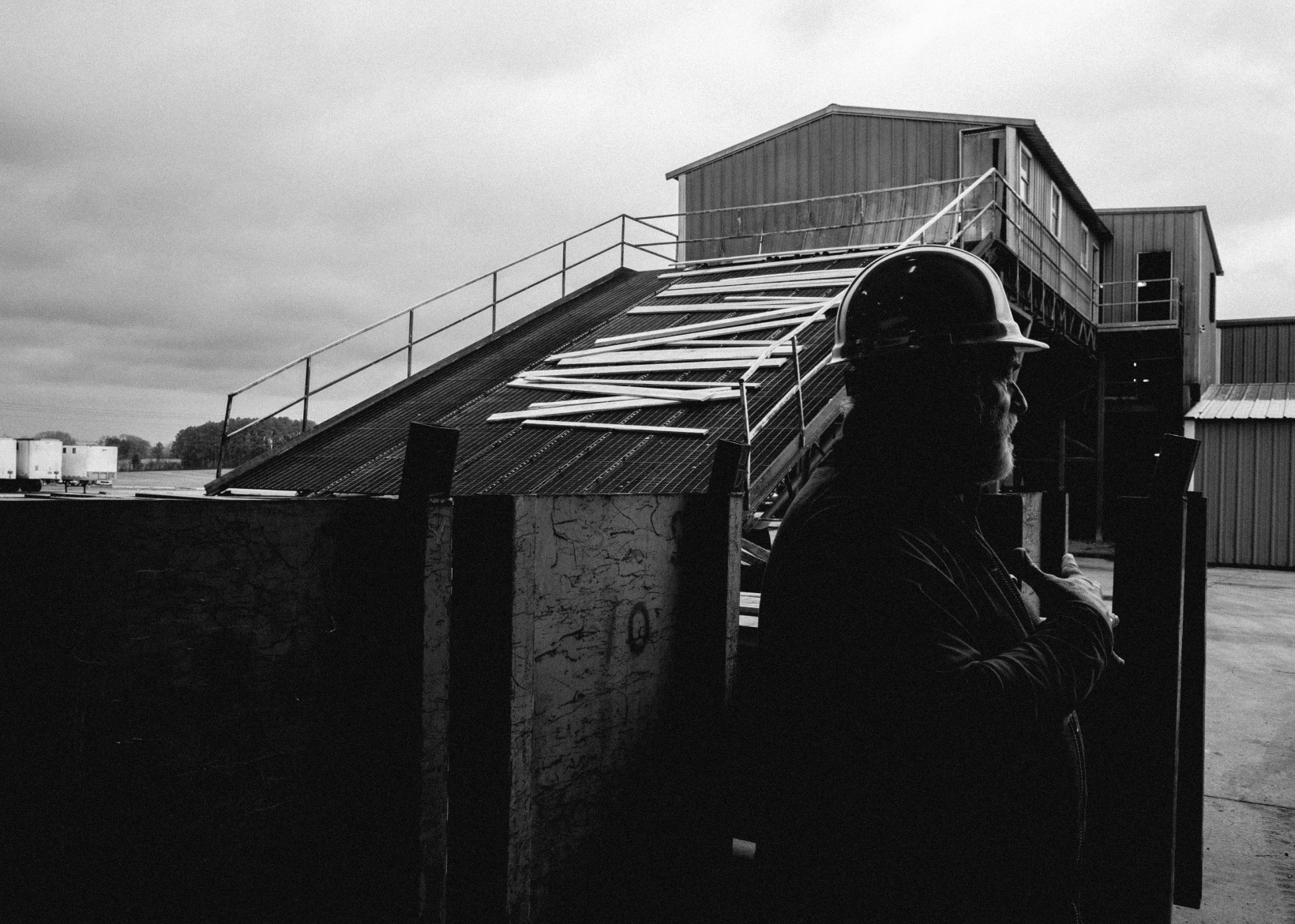 Founded in 1993, Thompson Appalachian Hardwoods has grown from a small green sawmill to a full-service forest products company, offering top-quality, kiln-dried Appalachian hardwoods. From humble beginning as a small band mill, the family-owned and operated company has grown to a fully optimized sawmill, dry kilns, concentration yard, planer mill, and comprehensive timber procurement program.
For more than 30 years, we have built our reputation on customer service and quality. Our success is the result of our commitment to maintain the philosophies on which Thompson Appalachian Hardwoods was founded – faith and hard work.
1993 - 2011
1993
Nordeck and Mary Claire Thompson founded Thompson Appalachian Hardwoods, Inc in May with the purchase of a small band sawmill in Huntland, Tennessee that had been out of service for more 10 years. The process of re-tooling began immediately, and the mill was operational by June.
1994 – 1996
A series of production and yield investments ensued in the mill house, notably, a thin-kerf gang saw and a seven-foot double-cut band saw.
1996 – 1997
Kiln drying lumber began with the construction of the first set of dehumidification dry kilns.
1999
Marketing and sales launched into international markets with the first lumber export program.
2005 – 2008
Sawmill upgrades continued with the addition of a ring de-barker with metal detector and scanning and optimization systems.
2011
Dry kiln capacity increased tremendously with the purchase of the Gilbert Hardwoods concentration yard facility adjacent to existing mill site. The purchase included 550,000 BF of dry kilns, a wood fired boiler plant and a planer mill.
Nick Thompson joined his father, Nordeck, to continue and expand the family business.
2012-2016
2012
The corporate headquarters relocated to its new dry kiln and concentration yard facility in Huntland, Tennessee.
Claire Thompson Getty and Drew Getty began their careers in the business.
2013
Production capacity investments continued with the installation of a thin-kerf horizontal resaw system and extension of the destick processing line with a post kiln drying double-end trimming system.
2014
Thompson Transport, LLC was organized and a fleet of tractor trucks and trailers was purchased to meet the freight needs of its log vendors and lumber customers.
Investment continued at the dry kiln facility with two new kilns, increasing drying capacity to 800,000 BF.
Mary Lee Thompson McConnell and Rob McConnell brought additional energy to the growing family enterprise.
2015
Secondary manufacturing capabilities were expanded by installing a Weinig gang rip and Hasko planer at the concentration yard facility.
2016
Dry Kiln capacity increased to 1,000,000 with the installation of 2 – 100,000 BF capacity dry kilns.
Warehouse capacity grew with the purchase of a defunct manufacturing facility within the Huntland Industrial Park.
2017 - Present
2017
TAPCO, LLC was founded as a domestic, wholesale distributor of mixed loads of lumber products into the southest molding, millwork and furniture industries.
Installation of a second West Plains horizontal resaw in the sawmill increased overall production output.
The last parcel of the Huntland Industrial Park was acquired for a total campus size of 60 acres.
2019
Thompson Timber Company, LLC was formed to meet the growing demand for logging contractors to harvest company owned stumpage.
2020
MGT Land Company, LLC was organized to acquire timber and timberlands for future control of company raw material inputs.
2021
A second logging crew was deployed in Thompson Timber Company, LLC.
2022
Construction of a 600HP wood fired boiler plant commenced to consume all low value waste products from the sawmill facility to generate steam for the dry kiln facility and reduce the company's use of fossil fuels.
2023-present
The Thompson family continues to invest in its facilities in Huntland and expand its supply chain footprint to deliver quality and quantity forest products into the global marketplace.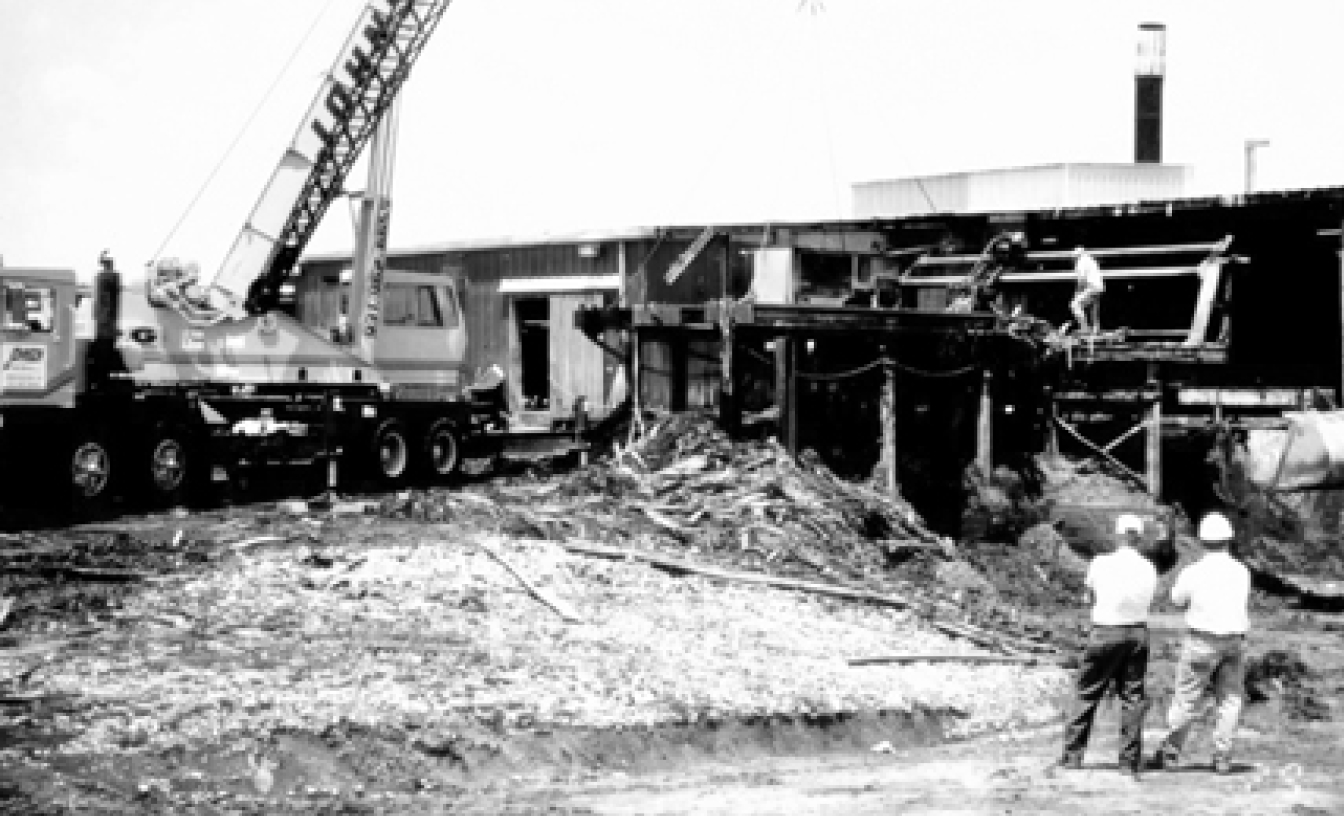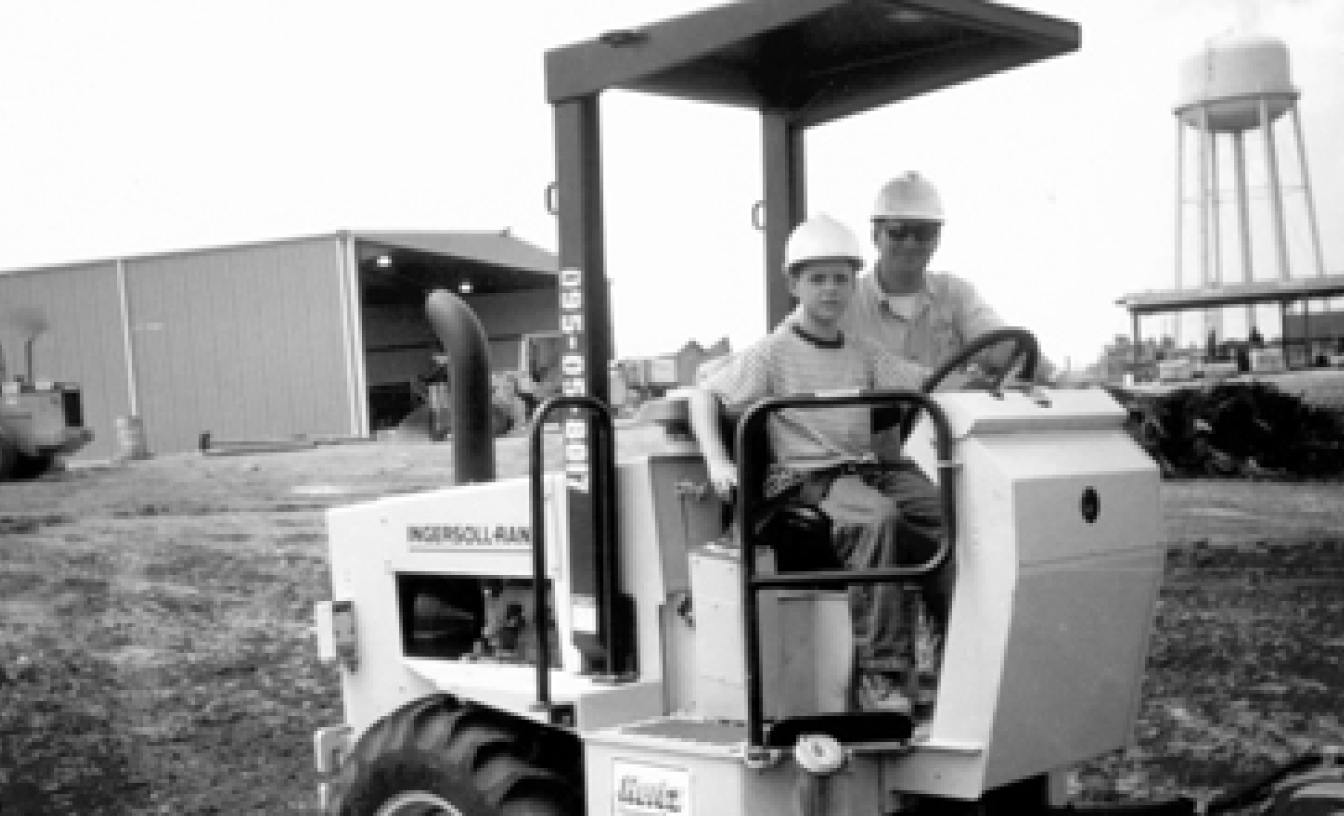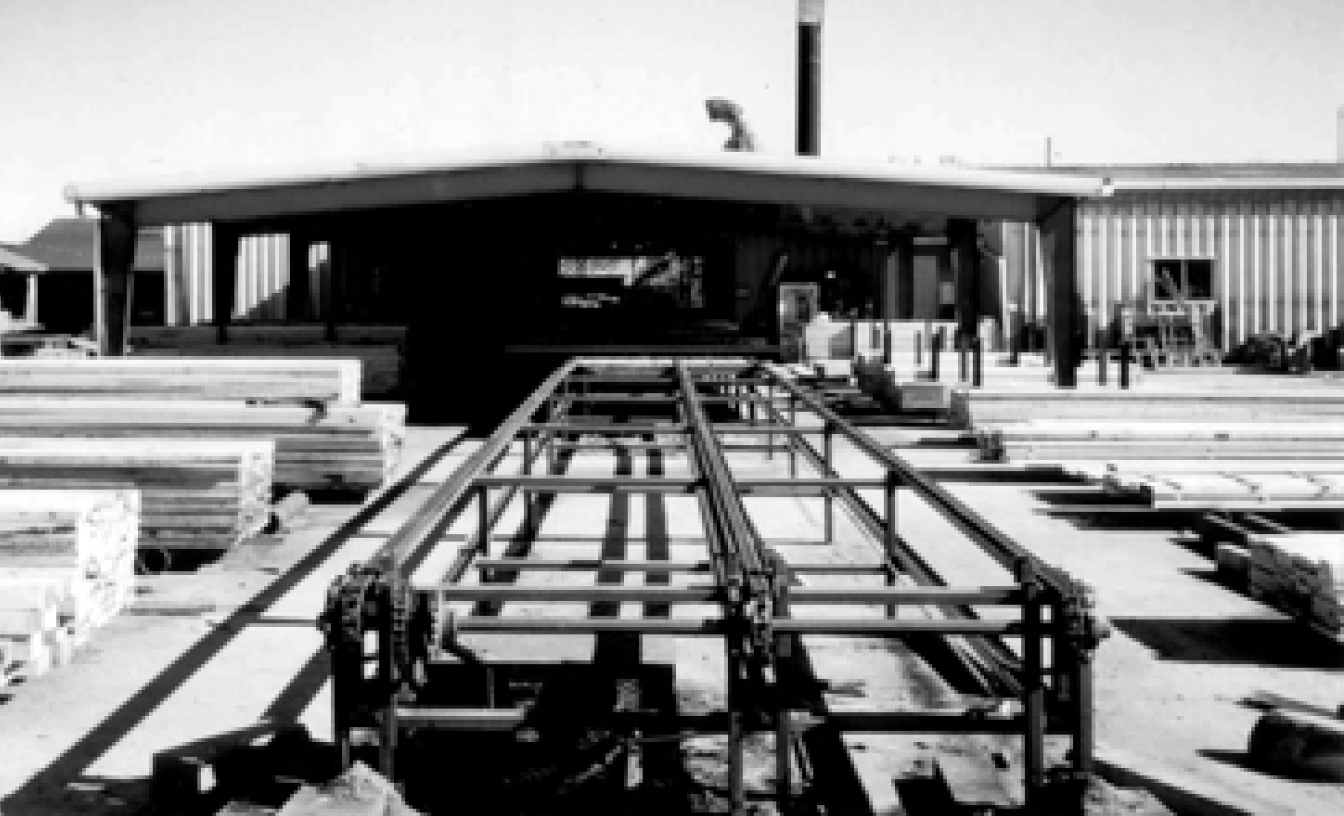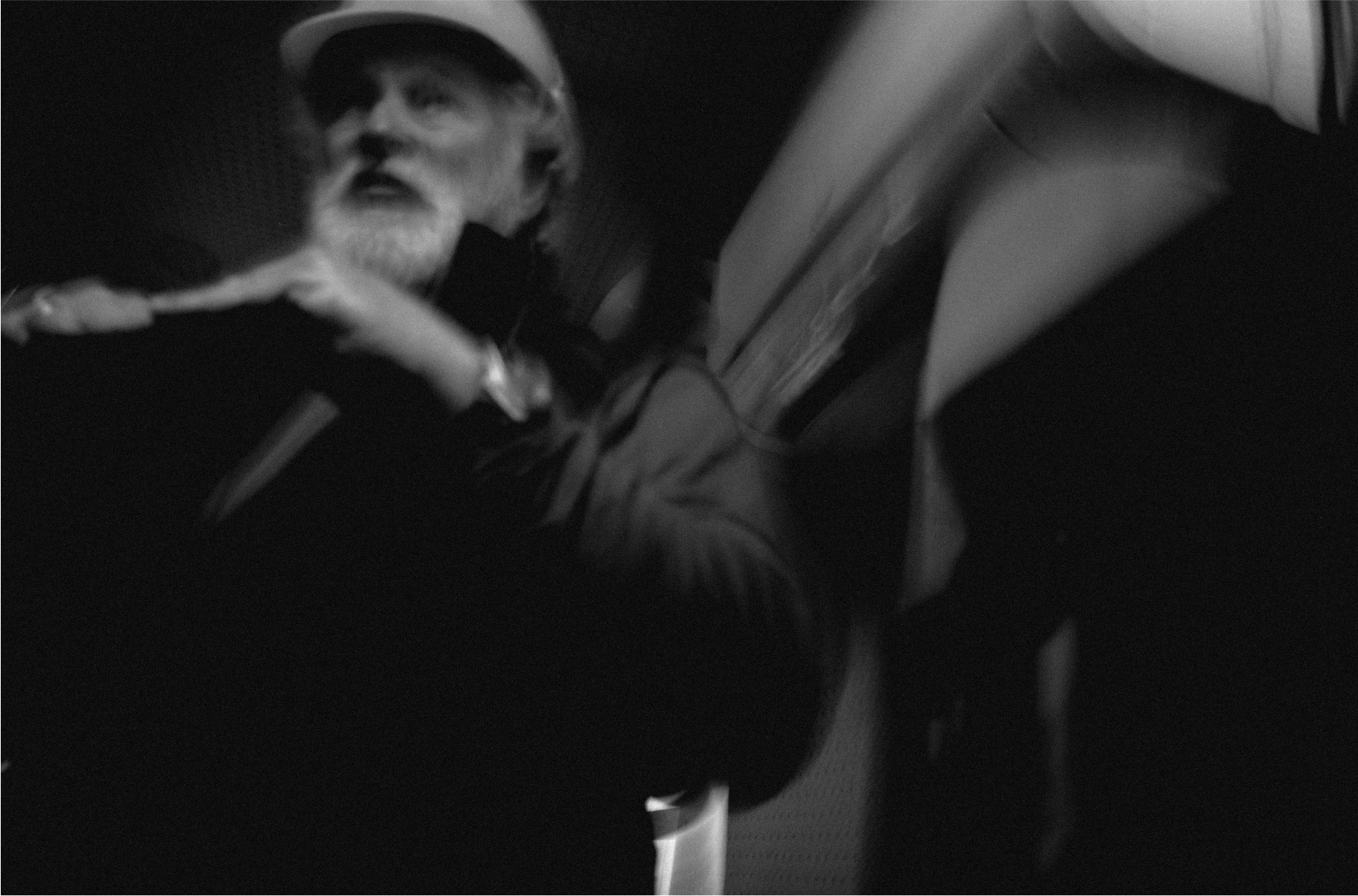 In 1982 Nordeck Thompson began his career at Thompson Hardwoods in Hazlehurst, Georgia where he worked alongside his father, W.N. "Bill" Thompson Sr.. From 1982-1992, Nordeck mastered lumber production systems. After ten years at Thompson Hardwoods, Nordeck and his wife Mary Claire relocated to Tennessee where they hoped to establish a hardwood sawmill in the Appalachian region.
In the spring of 1993, Nordeck and Mary Claire began operating Thompson Appalachian Hardwoods in Huntland, Tennessee. Always remembering what his father said, "There is a fine line between a vision and an illusion," Nordeck worked diligently to create a vision for his company. Nordeck's vision is producing the highest-quality products and providing outstanding customer service.
30 years after opening Thompson Appalachian Hardwoods, Nordeck enjoys working with three of his six children, teaching his vision and instilling the work ethic that his father taught him.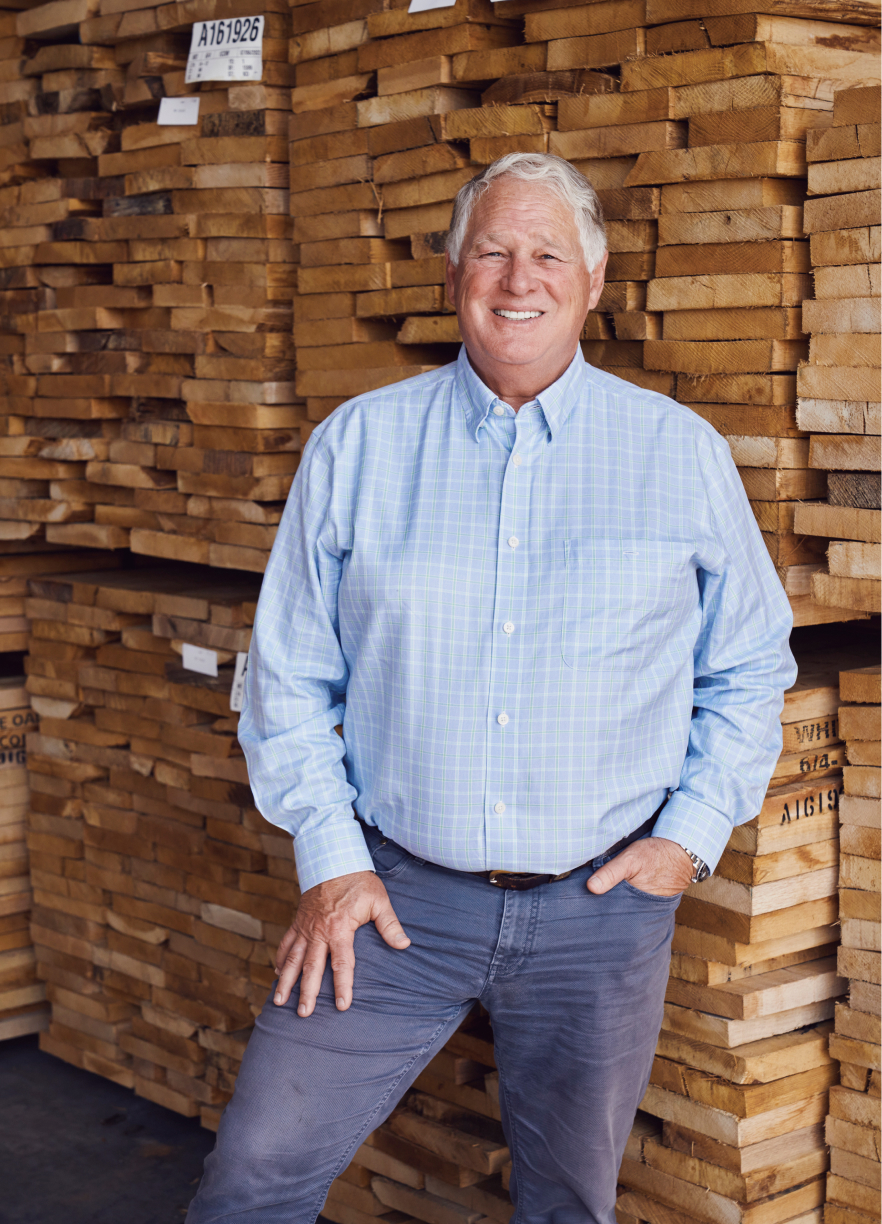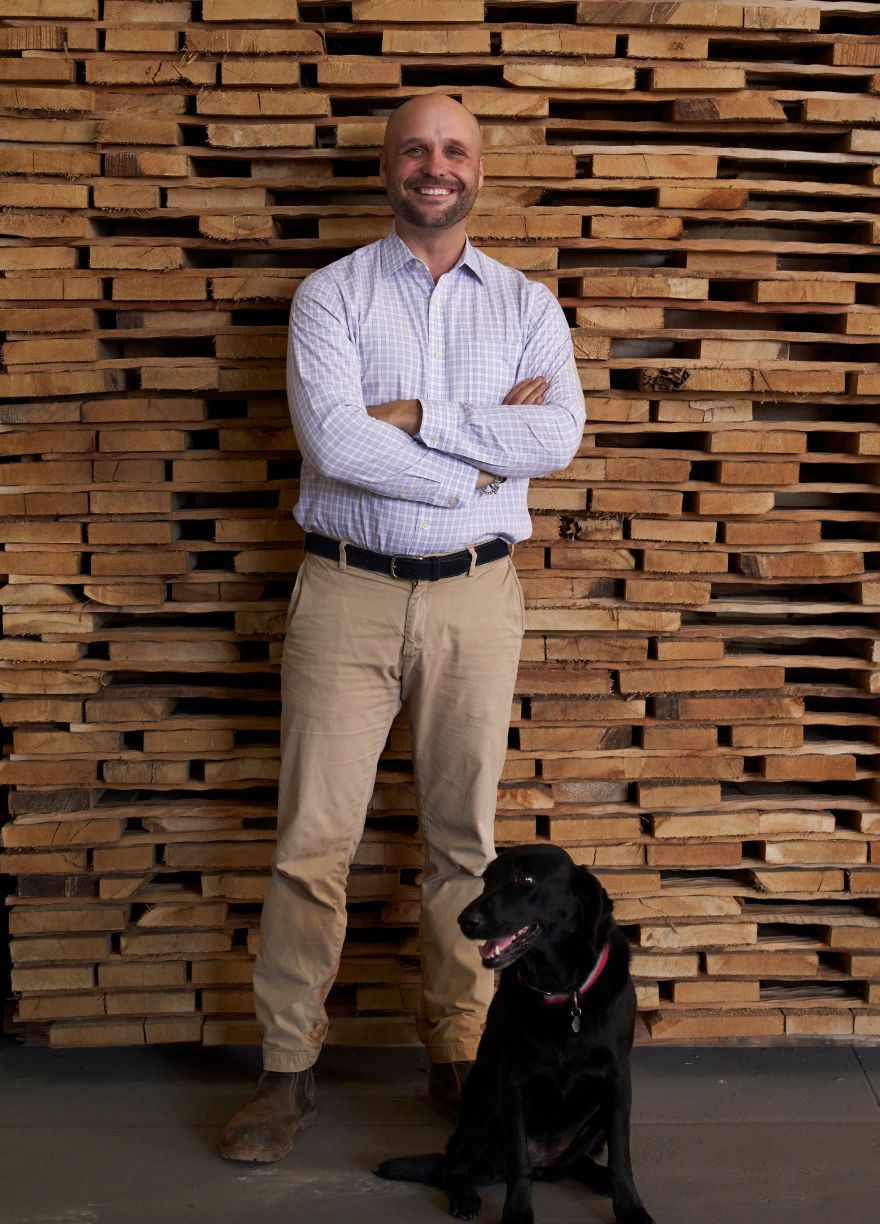 Nick Thompson
Chief Operations Officer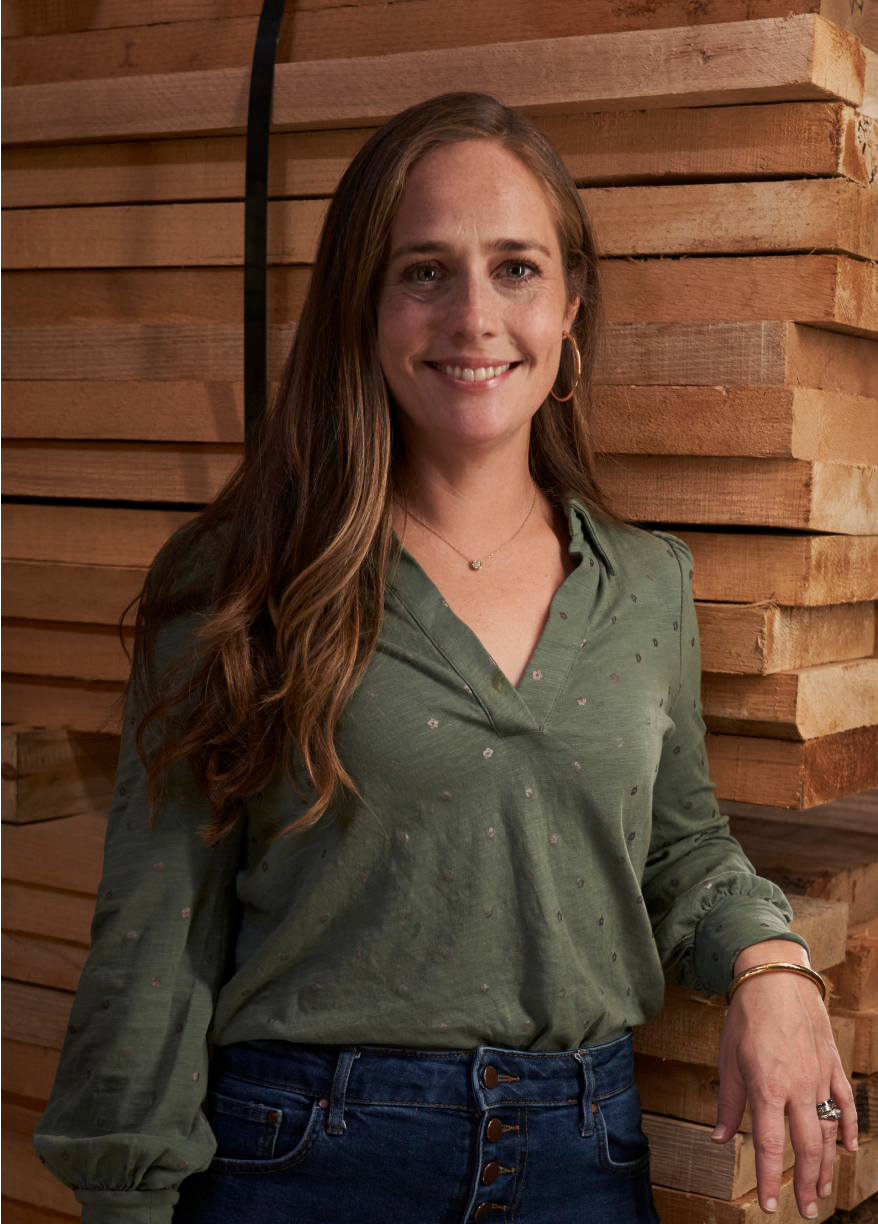 Claire Getty
Chief Financial Officer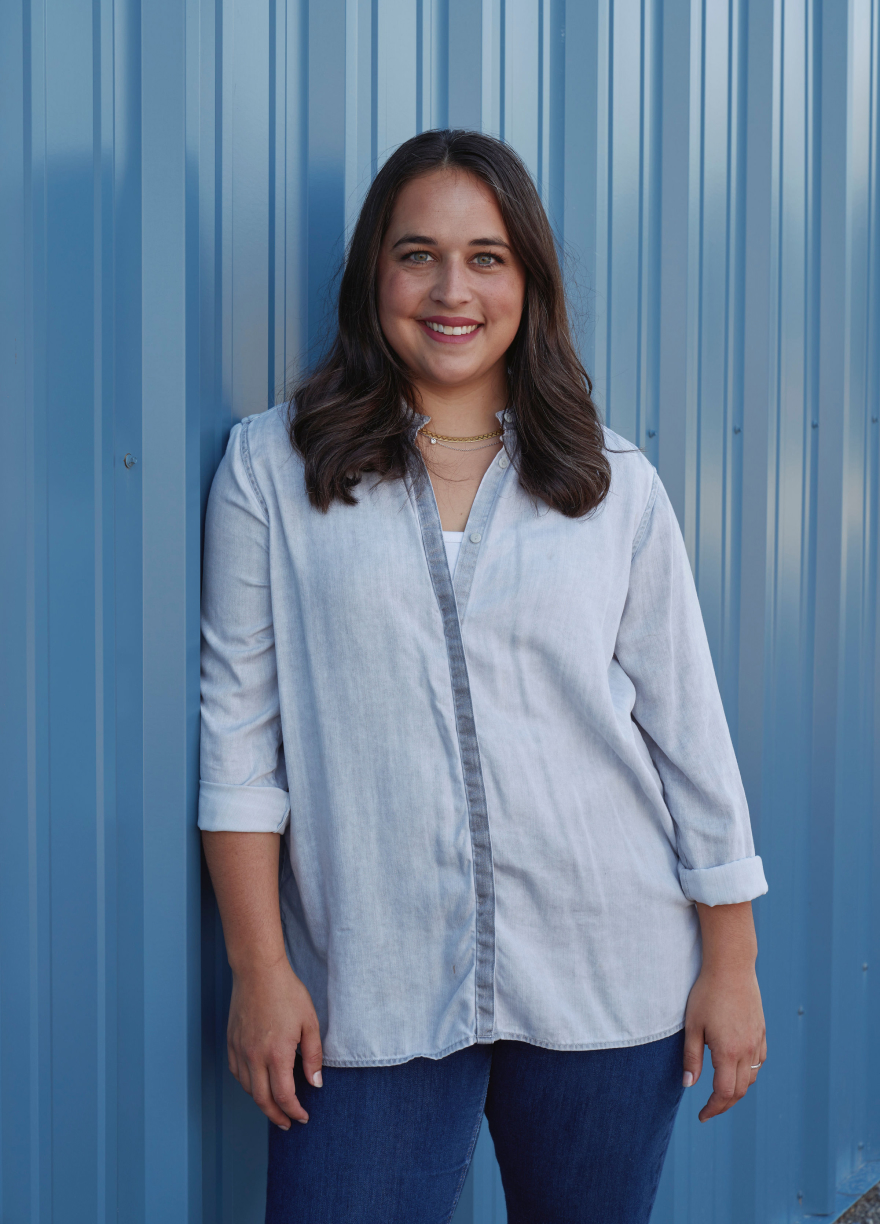 Mary Lee McConnell
Chief Administrative Officer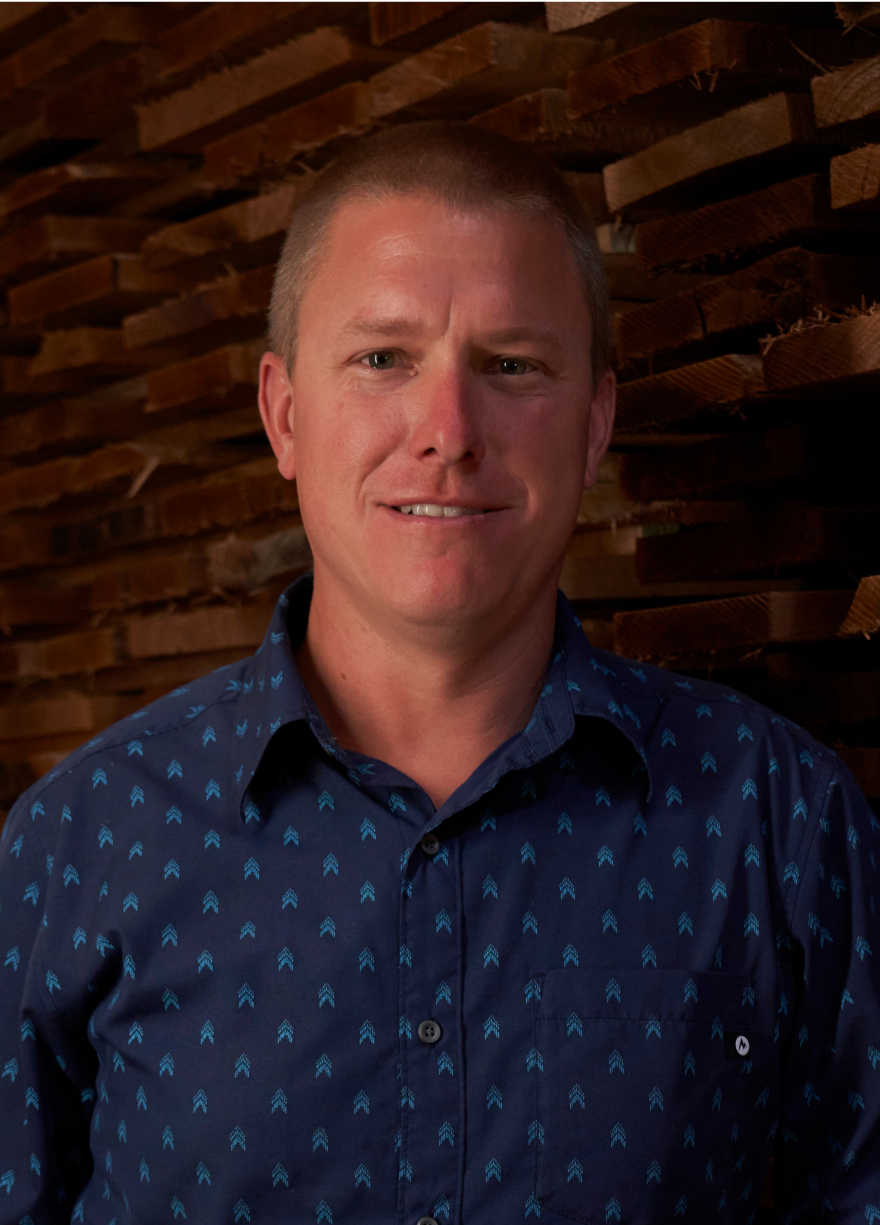 Drew Getty
Vice President of Procurement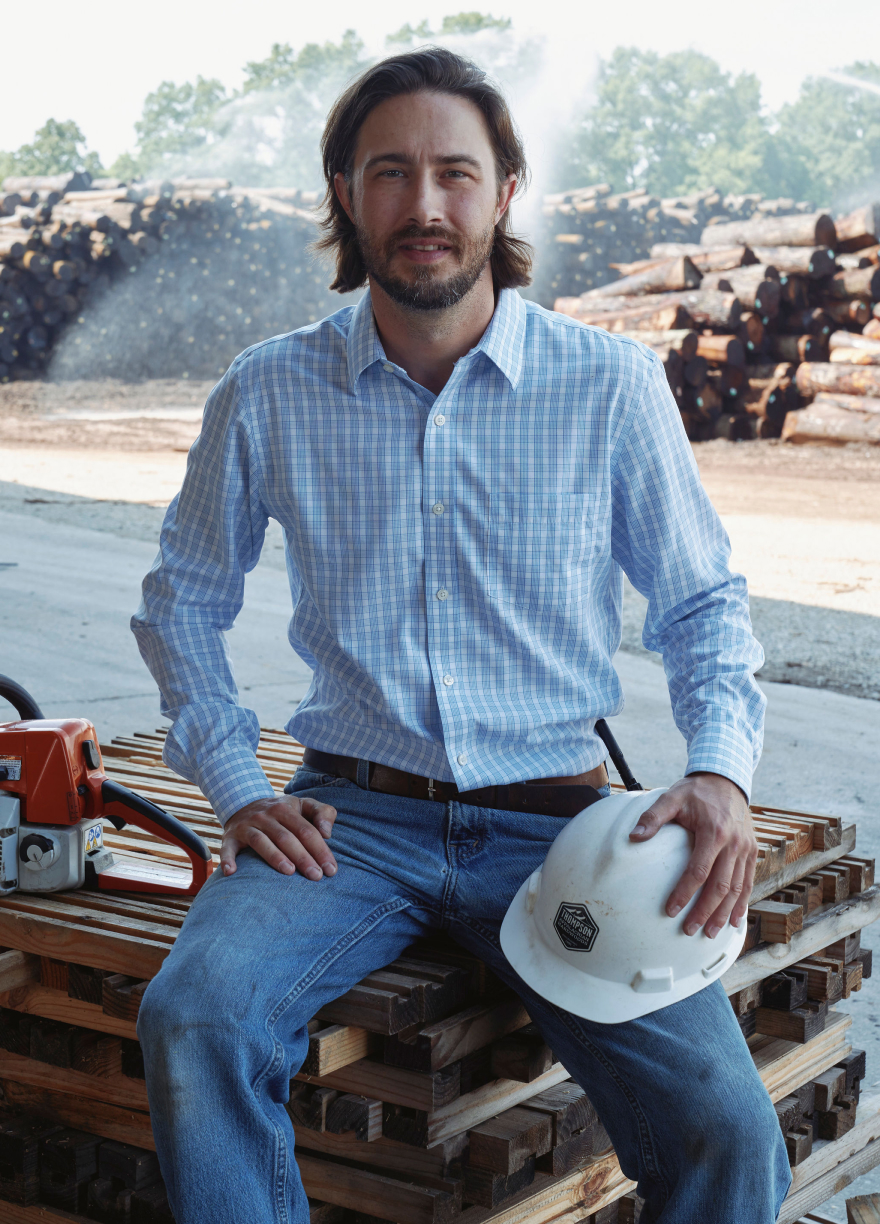 Rob McConnell
Vice President of Operations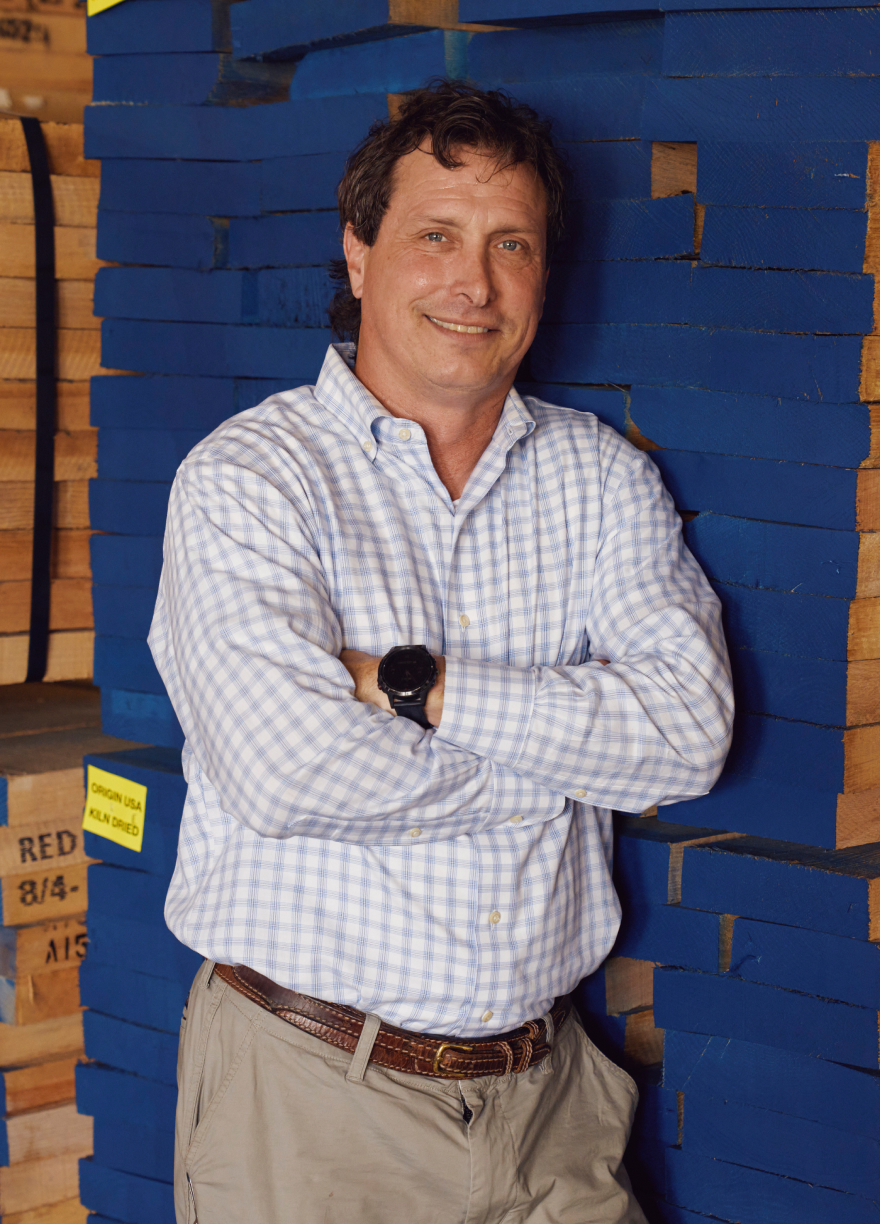 Todd Nelson
Vice President of Sales and Marketing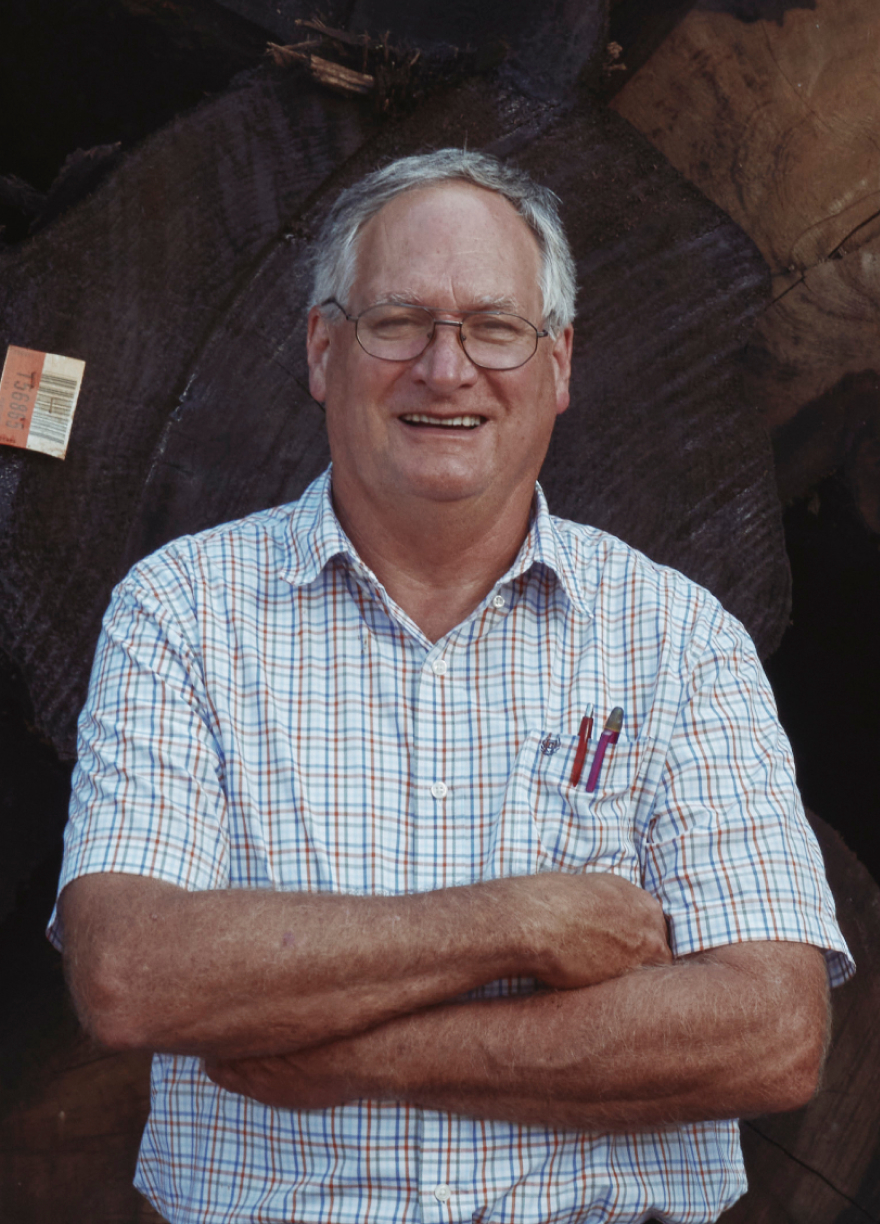 Charles Edwards
Procurement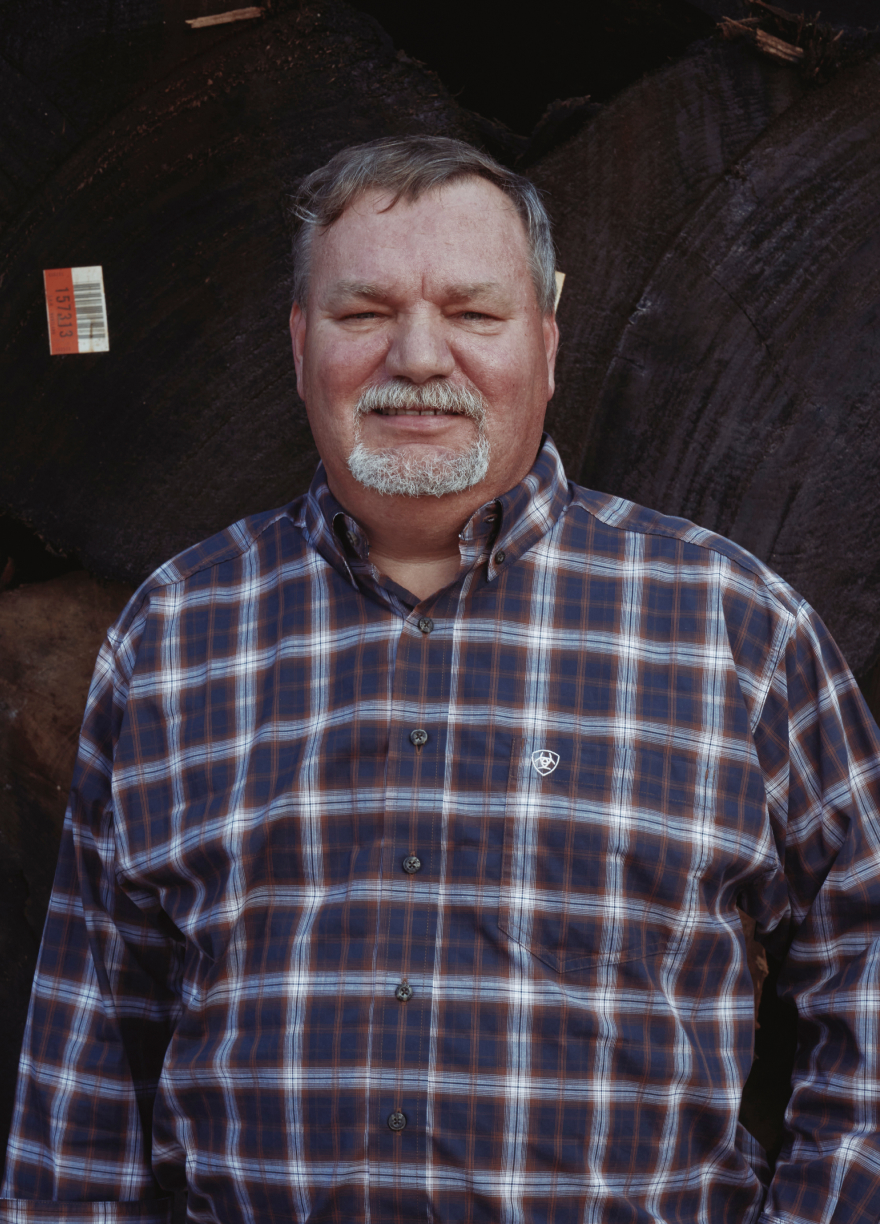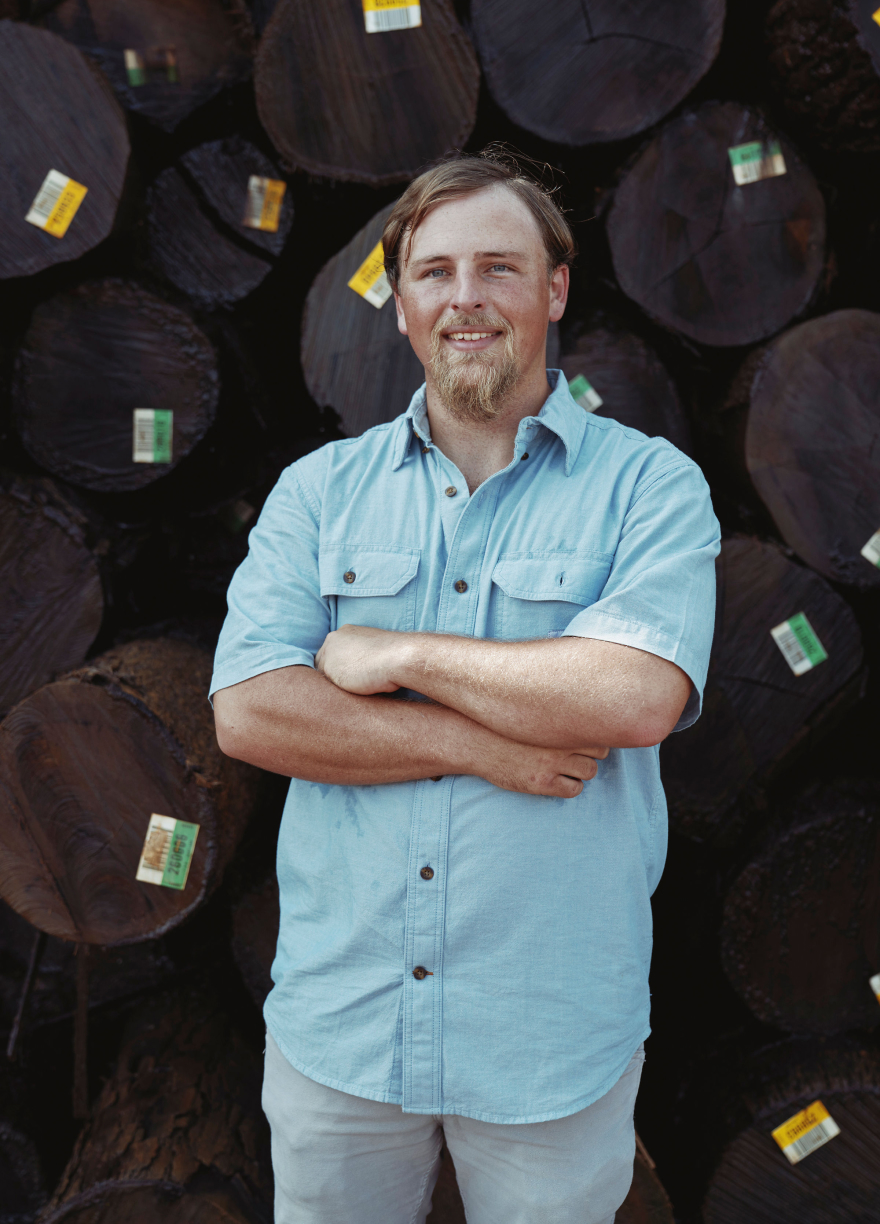 William Jackson
Procurement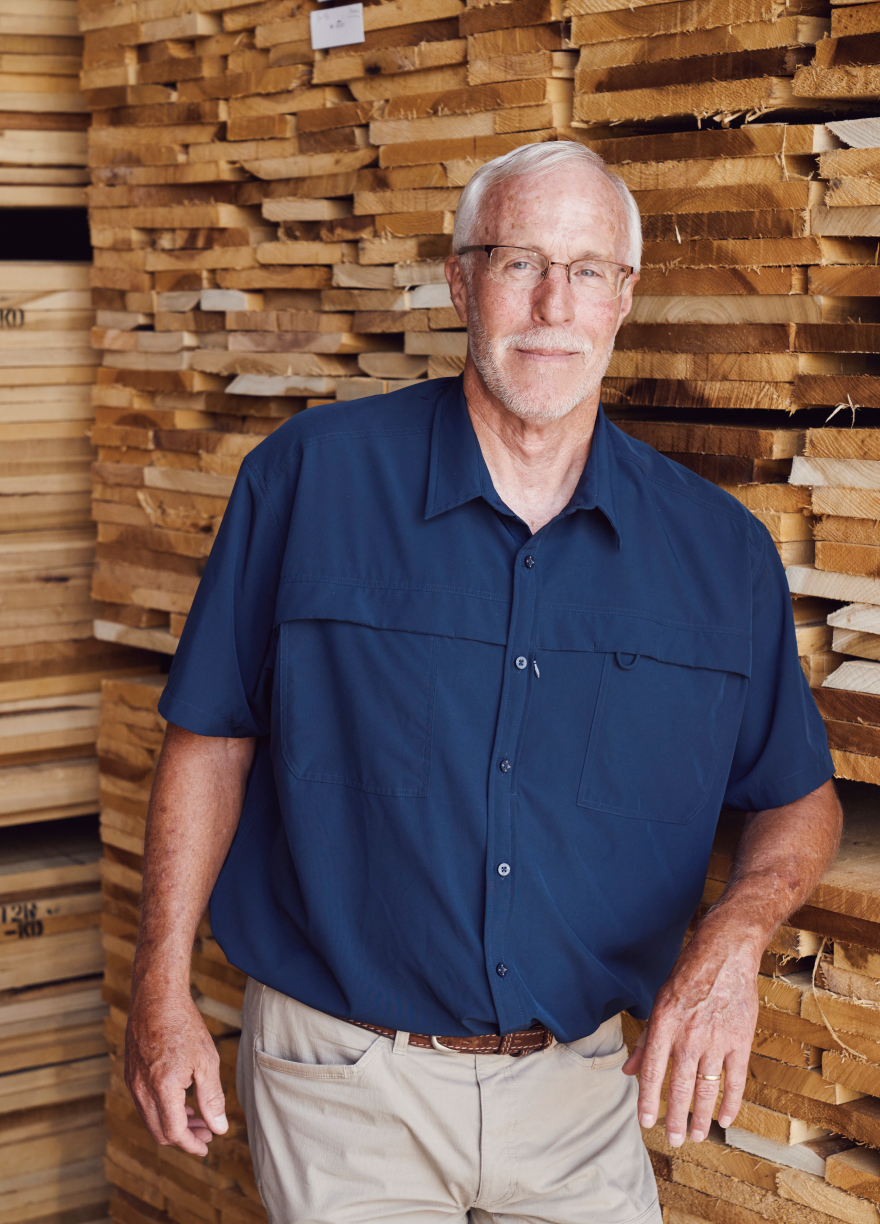 Chip Underwood
Sales & Marketing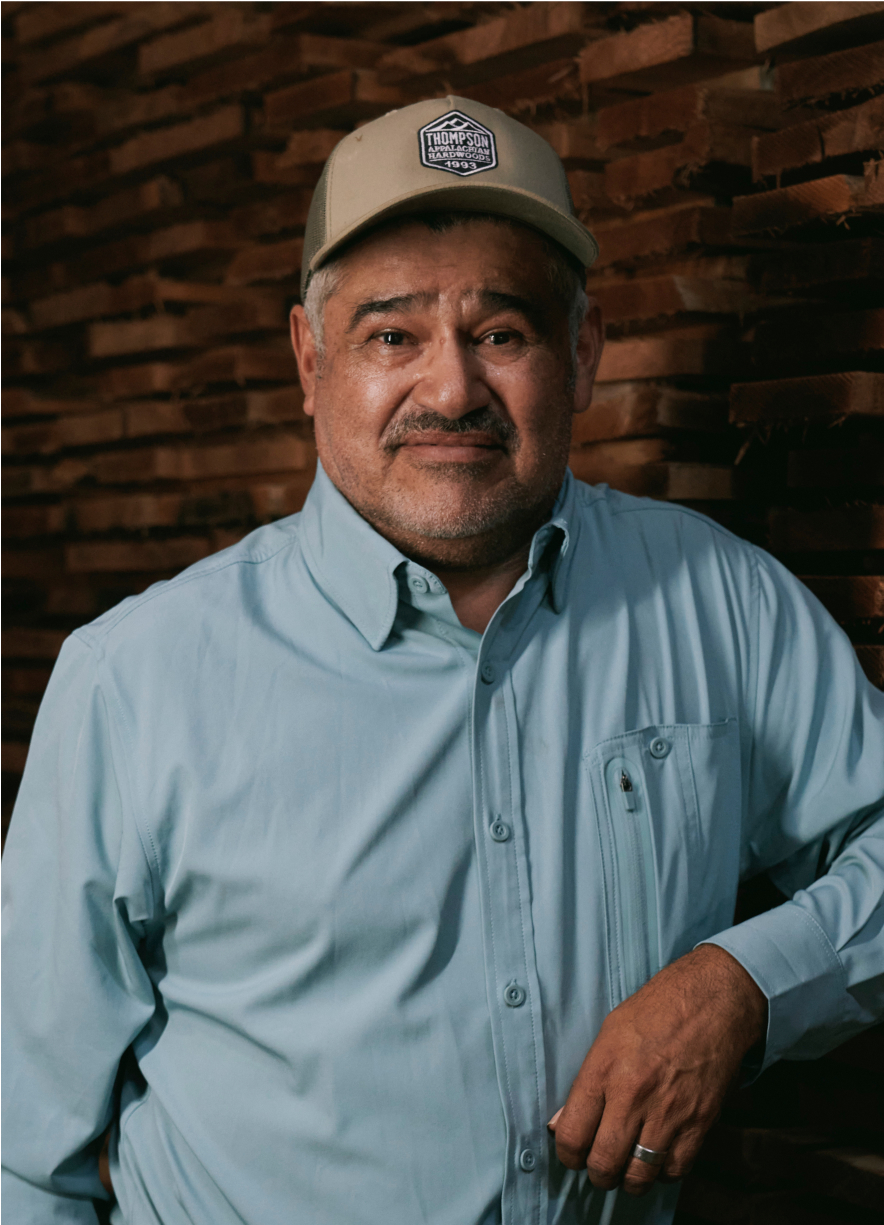 Juan Quintanilla
Sales & Marketing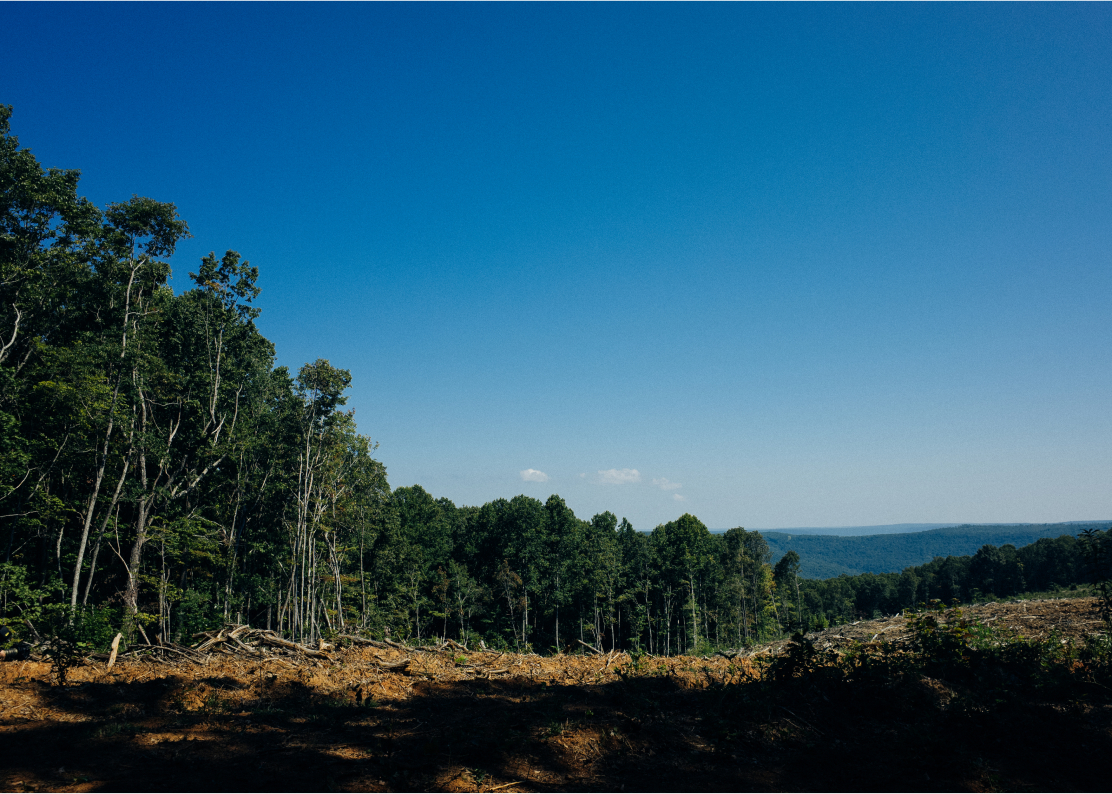 Our company was founded in Huntland, Tennessee because of the abundant, privately-held timberland of the Southern Appalachian Mountains. To ensure a viable business for generations to come, our family is committed to responsible and sustainable forest management, efficient manufacturing and collaborative initiatives with like-minded forest products professional and companies. We believe the forest products industry is a climate smart industry with a story to tell.
Sustainably managed forestland yields the high-quality timber products necessary to manufacture high-quality lumber. We are committed to the following:
Limiting our impact on the land though promotion of natural hardwood regeneration, conservation of air, soil, and water quality, protection of biological diversity and wildlife habitat, recreation, aesthetics, identification and protection of sensitive/special sites, sustainable forest management education and outreach, and application of Best Management Practices that are prescribed in the states we harvest.
Providing economic value to landowners. We understand that harvesting timber may be a once in a lifetime opportunity for some and treat this decision with great respect. We provide competitive pricing on timber and timberlands.
Adhering to applicable federal, state, and local laws and regulations associated with harvesting and chain of custody.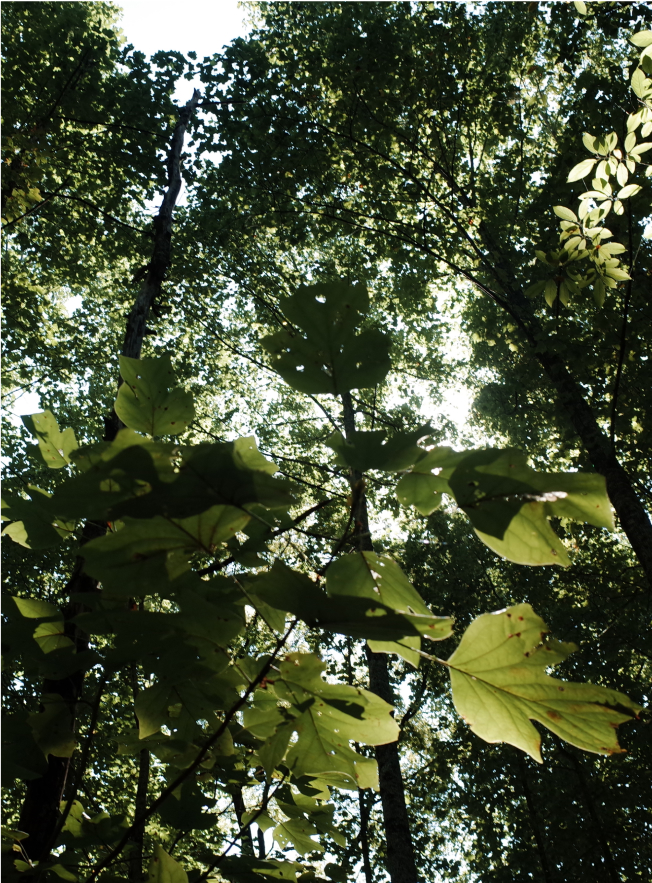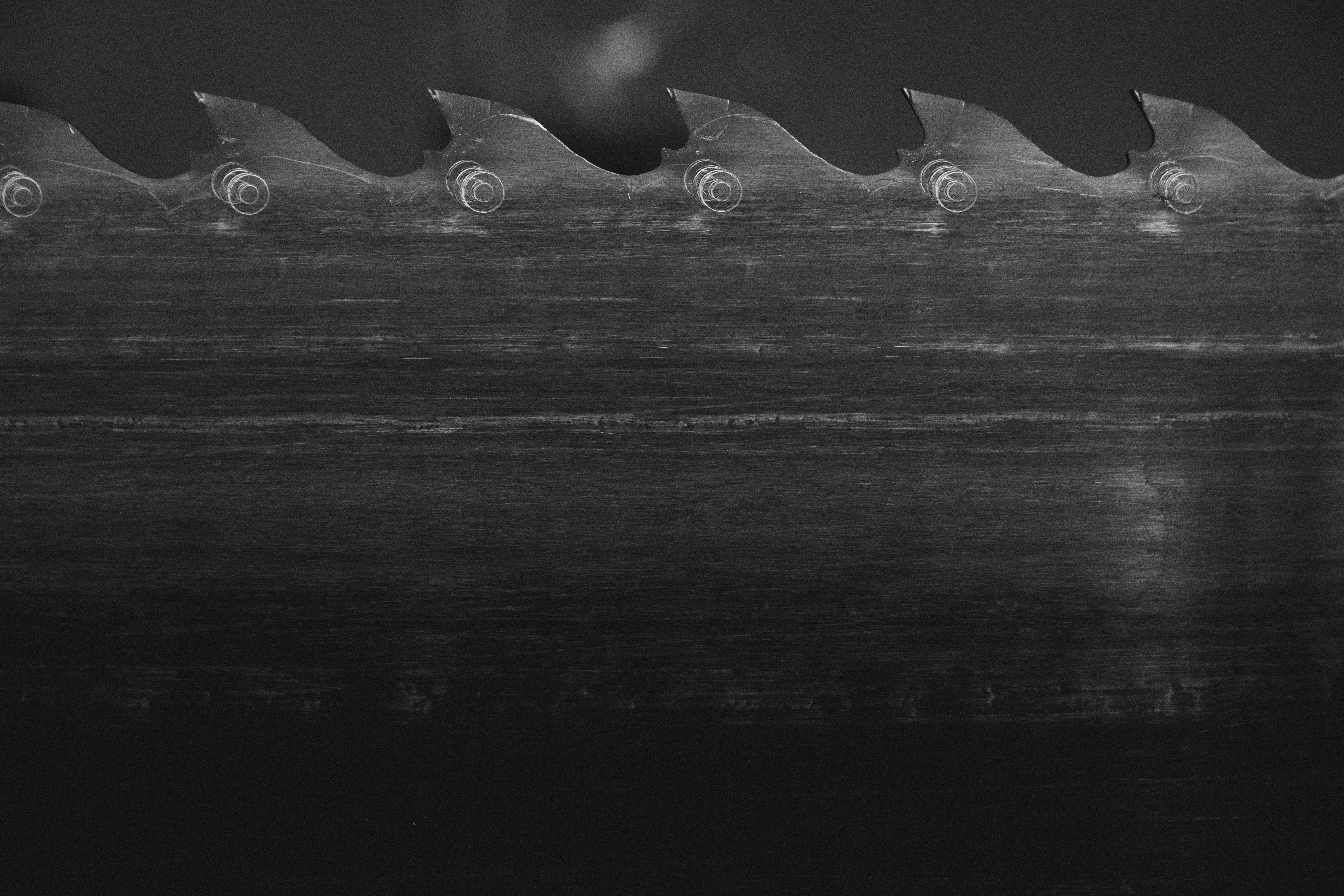 Efficient manufacturing increases product yield while reducing energy consumption and raw material waste. We are committed to the following:
Maximizing yield from our raw materials.  Our operation ensures efficient use of all forest resources – With thin-kerf saw technology, lumber and log optimization and markets for our biomass production, we are proud to say that our process yields virtually no waste.
Improving energy efficiency. We continue to improve our efficiency by participating in programs like ENERNOC (TVA Energy Demand Response program), installing variable frequency drive motors in dry kilns, and evaluating and prioritizing maintenance projects that reduce our power factor.
Utilizing our own biomass to generate steam for our dry kilns which reduces our dependence on fossil fuels.
As a founding partner of ForesTrust, a wholly owned subsidiary of the U.S. Endowment for Forest and Communities, our company is working with like-minded forest product professionals and companies to develop and implement blockchain technology into our supply chain and manufacturing processes. The goal of the program is to use blockchain to tell the story of sustainability through real time supply chain data and verifiable carbon accounting.